February has been a very busy month for everyone here at Green Barge Audio, but now it's time to dust off the blog, throw out the tumbleweed and quickly update you all on the past month's news:
- We signed a new contract with the fantastic Mr. Ed Patrick. The junior doctor turned comedian who invites a myriad of comedy legends on stage to discuss their medical mishaps. If this sounds like your cup of tea, check out his monthly gigs at the Canal Cafe in Little Venice. 
- No valentines cards were delivered to Ketelbinkie, but no body cared because, well... pancake day!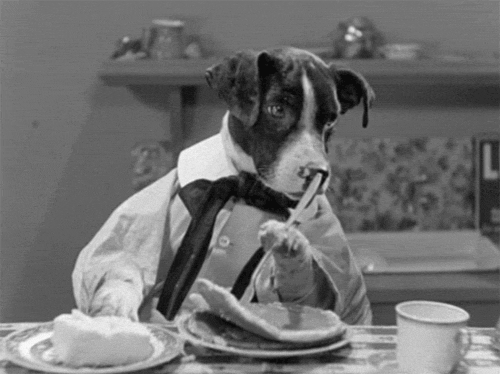 - We released our first two major series -   Pi & Mash and Comedians' Surgery (check out our podcast page to find out more). There will more updates on both these projects in the upcoming blogs. 
- On top of all this, the days have started getting brighter, which in boat world means more solar power! Bring on movie marathons!
Yay for a happy February! 
Please reload